At the start of the game you are given a screen where you can change look and apparel of your character once this is done you are asked a few question about your past that determined who you are in the game this page is designed to help make the character you want.
On this page you will find all you need to know about your character!
Pirate Classes
Edit
Brief summary of the five classes
Edit
PrivateerEdit
Privateers have the ability to heal their allies and can recruit more companions than any other class. They can can also boost their companions powers in battlwe and because of this it is handy to go into battle with a privateer at your side.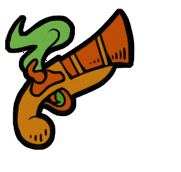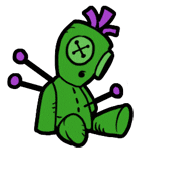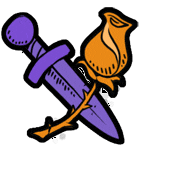 Ad blocker interference detected!
Wikia is a free-to-use site that makes money from advertising. We have a modified experience for viewers using ad blockers

Wikia is not accessible if you've made further modifications. Remove the custom ad blocker rule(s) and the page will load as expected.